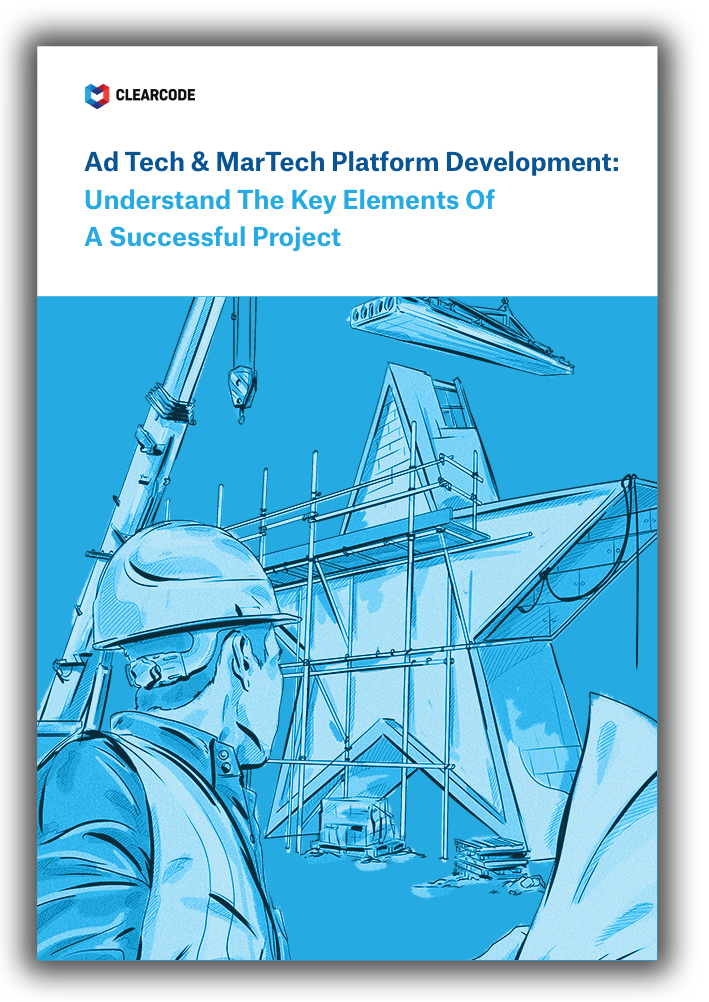 What's inside?
Analysis of the AdTech/MarTech landscape: Get a grip on the trends driving growth in advertising and marketing technology today.
The Needs of Modern Marketers: Discover what digital marketers are looking for and how to meet their needs with custom solutions.
Methodology and More: Learn why there is a RIGHT WAY to build AdTech and MarTech platforms and how it should be implemented.
Success in Action: See how AddShoppers implemented these guidelines and propelled themselves to become a multi-million dollar business.
---
Projects featured in