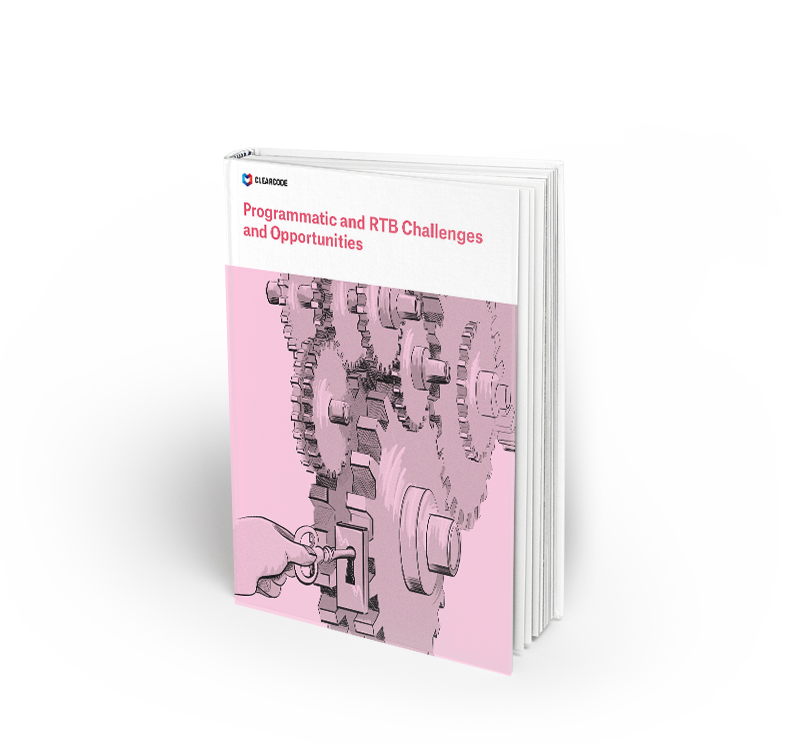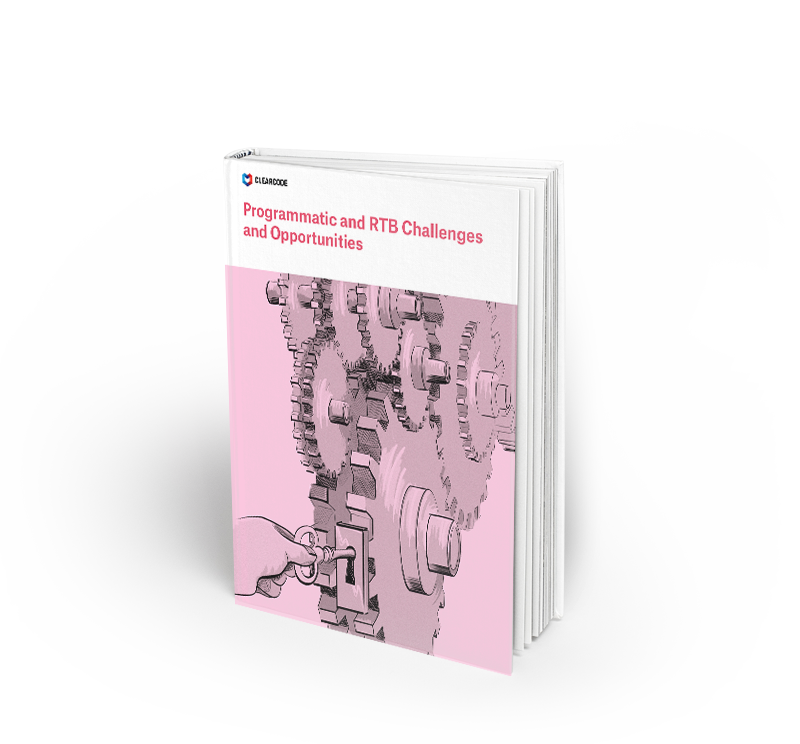 What's inside?
The beginning of online display advertising – a look at how online advertising and media buying started.
The current programmatic landscape – learn all about the technology and processes that deliver ads to users.
Real-time bidding – discover what is it, how it works and the benefits this form of online media buying offers both advertisers and publishers.
The growth of programmatic – including the rise of programmatic display, mobile, video, and TV.
Other methods of online media buying – including programmatic direct, header bidding, and private marketplace (PMP)
Media channels – get to know all of the present and future channels used by online advertisers.
Challenges – understand the current challenges facing the programmatic industry.
Opportunities – identify business opportunities and ways to make your mark in the online advertising industry.
---
Projects featured in